How to Find Off-Market Properties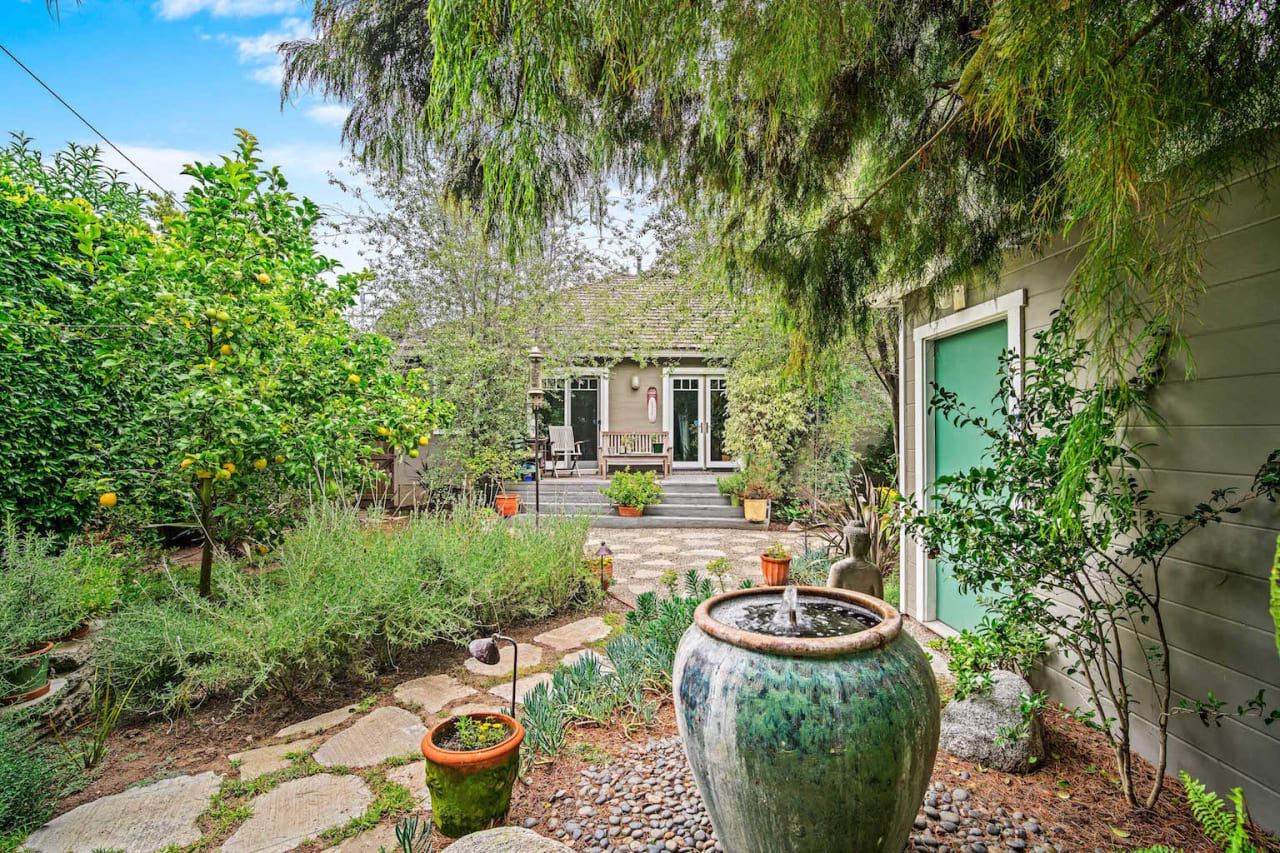 Here's how we become aware of off-market properties:

1.) I have a pipeline of listings that are not yet on the market. Sometimes a seller is getting their home ready to sell, or the time of the year is not advantageous for a seller (like around the holidays) and we recommend they hold off.
​​​​​​​
2.) We have relationships with developers who we know are working on homes that will be coming on the market soon. They are willing to sell directly in order to save money on commissions, staging, and the time it takes to get a property in show-shape.
All in all, off-market properties are more likely to benefit a buyer in this market, but this option can be a good idea for a seller who wants a very noninvasive, private sale. Consider the pros and cons above and always reach out to us if we can help you find something that might not be on the market yet!
​​​​​​​
I have several off-market properties in Santa Monica Sunset Park, new construction in Pacific Palisades and Venice.

Margaux Glaser
DRE# 02015030
Sotheby's International Realty
15308 Sunset Boulevard
Pacific Palisades, CA, 90272
c. 310.600.7116
margaux.glaser@soethbyshomes.com
www.margauxglaser.com